District heating for the detached house
District heating is an easy and reliable heating choice for builders of detached houses. Connecting to district heating is easy in Oulu, as the district heating network covers almost the entire city and its immediate surroundings in the Haukipudas, Kiiminki, and Oulunsalo areas. District heating is also available in new residential areas in Oulu, such as Hiukkavaara and Jääkärinkangas.
In a modern detached house, district heating heats the property mainly through wet underfloor heating and/or radiators. The automatic control system of the heating substation installed on the property is responsible for ensuring the evenness of the heating. The heating substation itself is typically around 60 cm x 40 cm in a detached house, which means that the space required for the engineering and utility services room is very modest. Necessary piping is installed in addition, but, for example, a separate hot water storage tank is not required.
In addition, a heating substation is a reliable and long-lasting choice and does not require complicated upkeep or maintenance from its user. The physical life of a heating substation is approximately 20 to 25 years.
Why district heating?
Easy and reliable
District heating is a safe and reliable heating method for the customer. Security of supply is as high as 99.98%. District heating equipment is long-lasting and easy to maintain.
Using district heating
A stable price
Oulun Energia's district heating production is largely based on the use of renewable energy sources and the utilisation of waste heat, which keeps the consumer price moderate.
District heating rates
Environmentally responsible
District heating is produced sustainably and efficiently in Oulun Energia's power plants from the region's own raw materials. Centralised heat production significantly reduces local emissions and increases residential satisfaction.
Production of district heating
Reilu and Onni - district heating service packages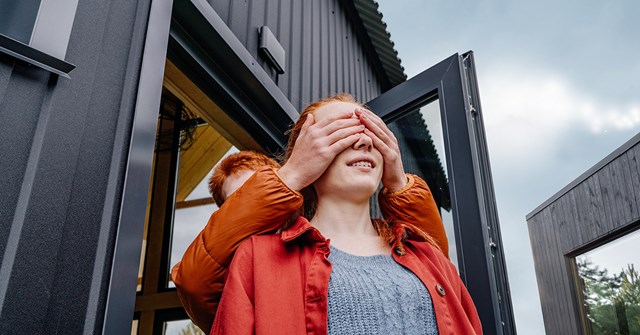 Reilu: A happy surprise.
Reilu is a carefree and secure district heating solution at the right price. Reilu guarantees that heating is always available regardless of the time of day. You can easily keep track of your own district heat consumption with our redesigned mobile app.
Learn more about the Reilu service package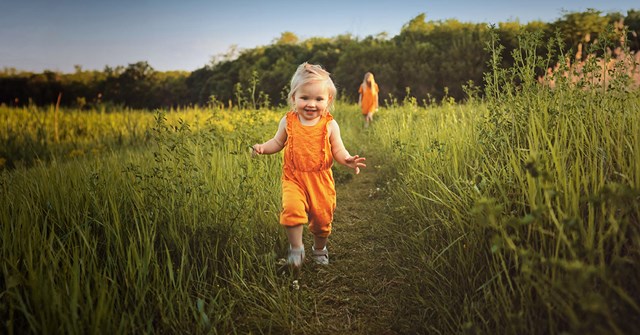 Onni means a clean future.
Onni is a 100 % carbon-neutral heating solution that even future generations can be proud of. Onni is produced entirely with renewable and related energy sources. By choosing Onni district heating, you are reducing your housing emissions by up to 60%.
Learn more about the Onni service package
Cleaner energy with state-of-the-art technology
District heat is produced locally at Oulun Energia's power plants in Toppila and at the Laanila biopower plant. Of the energy sources used, more than 90% are transported to the power plants from within a radius of less than 100 kilometres. One could say that it is a true local product. The total share of carbon-neutral energy sources used in Oulun Energia's power plants is already 71%. Customers can choose to buy completely carbon-neutral district heating.
Connecting to district heating
Oulu's district heating network covers the entire Oulu urban area and its most significant neighbouring areas of Haukipudas, Jääli, Kiiminki, and Oulunsalo.
The district heating network is being continually built with the expanding detached house neighbourhoods and business districts, so in new construction areas, all properties can be connected to district heating almost without exception. In previously built-up areas, we always examine the conditions for a district heating connection on a case-by-case basis.
How to purchase a district heating connection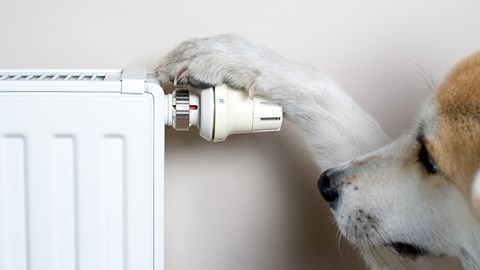 4. Provide us your heating plans
Please provide us with your heating plans designed by your HPAC design engineer. You will receive a heat supply contract to be signed when the heat supply start date is confirmed.
5. Order a connecting pipe
Order a connecting pipe two weeks before sand filling the foundation footing. Read the connecting pipe installation instructions here (in Finnish).