What can we do for you?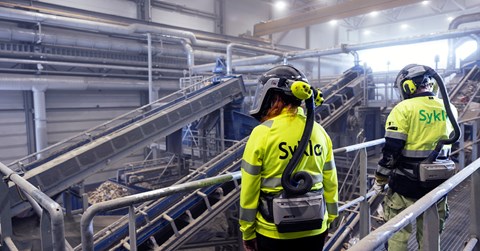 Syklo recycle the planet for the better!
Syklo offers the most advanced waste reception, treatment and further processing solutions on the market. Syklo also organise environmentally friendly and reliable waste treatment.
Read more about Syklo's services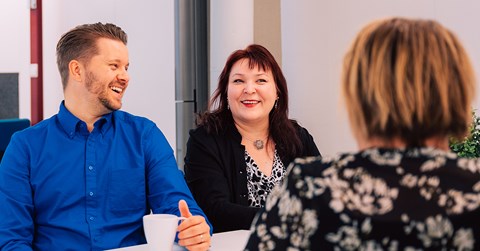 Finland's most energetic workplace
We offer diverse tasks and meaningful work to professionals in various fields. The well-being and motivation of employees is important to us — we allow you to boldly create new things and succeed.
Oulun Energia as an employer