District heating
We at Oulun Energia are developing a shared urban ecosystem. We want to offer carbon-wise solutions that heat cities sustainably, intelligently, and with respect for nature. We are building a better future in a way that future generations can also be proud of. It is intelligence from Oulu and Northern power at its best.
District heating products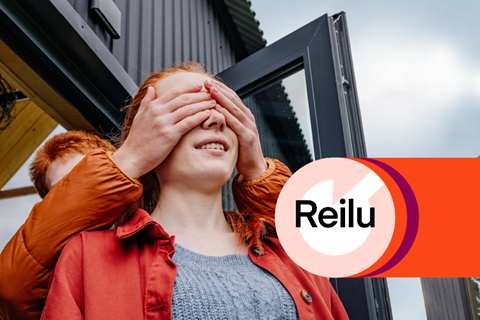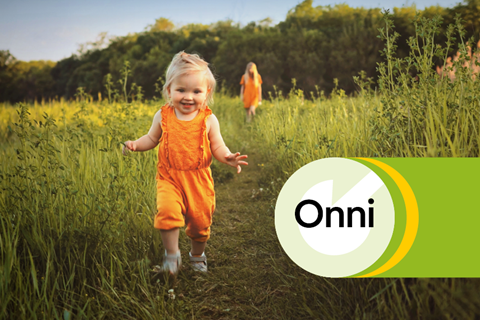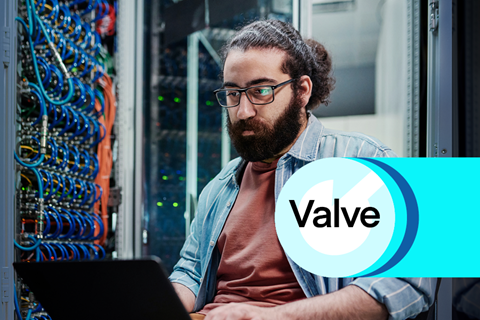 Connecting to district heating
Households and businesses within the Oulu city, Haukipudas, Kiiminki, and Oulunsalo regions can become customers of Oulun Energia's district heating.
In new construction areas, all properties can almost without exception be connected to district heating, as the district heating network is constantly being built alongside expanding residential and business areas. In previously built up areas, we always examine the conditions for a district heating connection on a case-by-case basis.
District heat acts as a basis for smart energy solutions—it is an investment in constantly evolving technologies.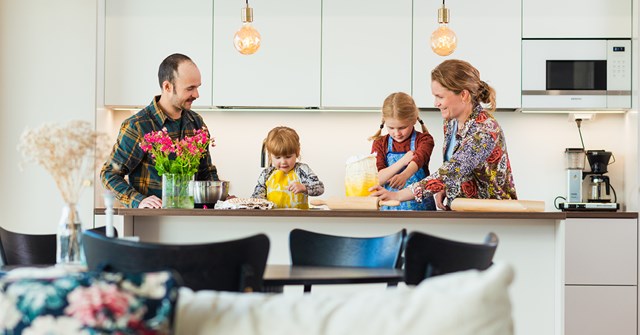 Instructions for connecting to district heating
Attachments
Coverage
Oulu's district heating network covers the entire Oulu urban area and its most important neighbouring areas of Haukipudas, Jääli, Kiiminki, and Oulunsalo. To ensure reliable heat distribution, we systematically service and overhaul the network, as well as build new network and monitor the faultlessness of the heat distribution 24/7.
Additional services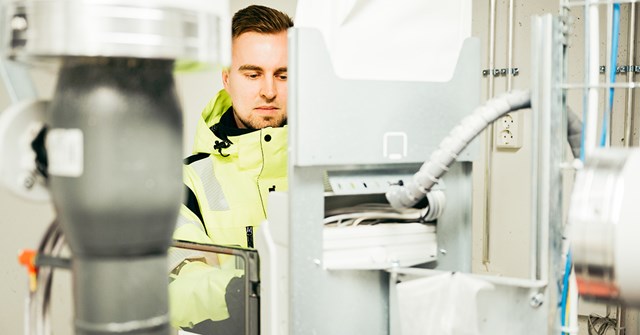 Health inspection
Do you have district heating equipment that is more than 15 years old? Or are you buying or selling a property that is heated with district heat? In both cases, it is recommended to perform a health inspection on the equipment.
Health inspection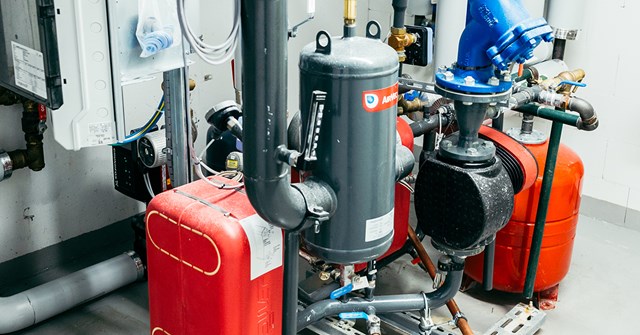 Heating substation
Are you purchasing a heating substation for a new building, replacing an old heating substation, or switching your house over to district heating? The easiest way to do this is with our Turnkey Service.
Heating substation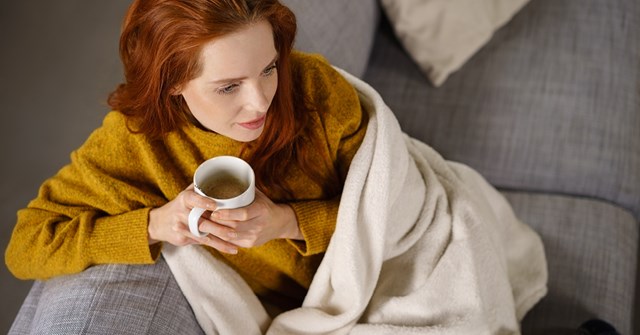 Heating Guarantee
When you sign up for our Heating Guarantee, we ensure the energy-efficient and reliable operation of your district heating equipment on your behalf in all situations.
Heating Guarantee
District heating rates
The price of district heating consists of the connection fee and the fixed fee and unit rate that is paid during use. In addition, we offer services to homes and businesses to help improve the security and efficiency of the heating system.
The price of Oulun Energia's district heating is composed of the following:
Connection fee
Fixed fee
Unit rate
Taxes
The connection fee is paid when connecting to district heating. The amount is based on the size of the property and its distance from the district heating network.
As Oulun Energia's district heating customer, you pay the fixed fee and unit rate during use according to your actual consumption of heat energy. All our prices include 24% VAT unless otherwise stated.