Sähkösopimusvahti for landlords
The Sähkösopimusvahti service has been designed for landlords like you to ensure that the electricity in your rental apartmens does not get disconnected without you realising, for example in tenant changeovers.
Sähkösopimusvahti is an excellent tool for landlords who rent out several properties. Unexpected power outages are inconvenient when doing the final cleaning of apartment, renovating or showing a dwelling, for example. The service can also help to prevent the occurrence of major damage, for example if water pipes freeze and ruin property due to the heating being cut off.
Benefits and price of Sähkösopimusvahti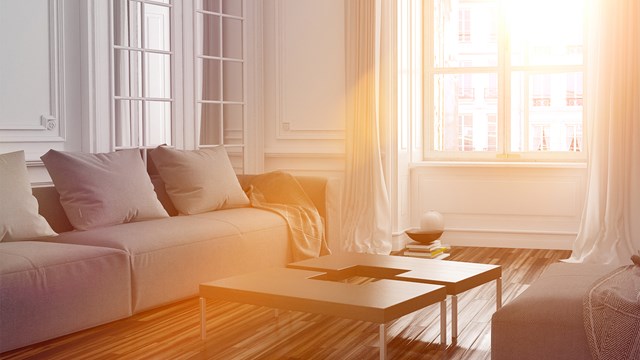 Avoid damage caused by power outages
Sähkösopimusvahti helps the electricity connection owner to see electricity contracts expire in their properties and to take prompt action accordingly. This prevents various damage to property as a result of disconnection of the electricity supply.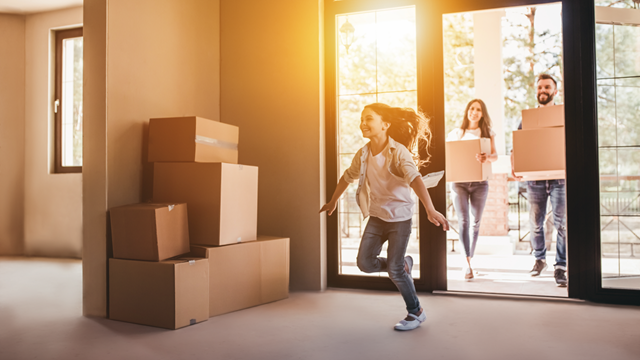 Ensure that the electricity is on when needed
Lack of electricity is inconvenient in conjunction with tenant changeovers, when doing the final cleaning of, renovating or showing an apartment, for example.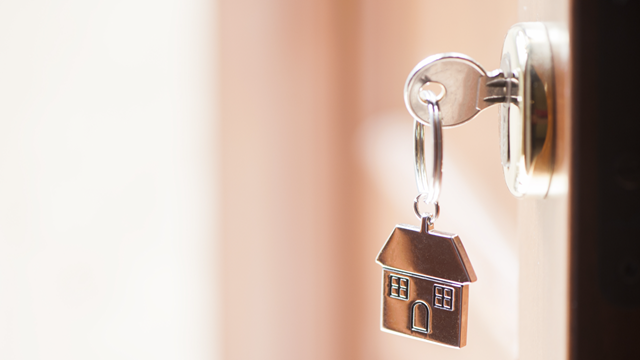 Sähkösopimusvahti price
Basic charge €5.00/mth, VAT 0%
First 100 access places €0.50/mth per access place
Following access places €0.10/mth per access place
How does Sähkösopimusvahti work?
Sähkösopimusvahti brings together the electricity connection owner's access places where the contracts have expired. The service itself does not prevent disconnection of electricity but emails to the connection owner a daily list of electricity contract expiry at properties. The connection owner can use this information to quickly arrange a new contract for the property by contacting the electricity salesperson of their choice and thus prevent the unintentional disconnection of electricity.
Information about the most recent electricity contract expiries are at the top of the email list. The electricity in the access places last on the list is very likely still connected. The longer the same access place is on the list, the more likely it is that the electricity has already been disconnected.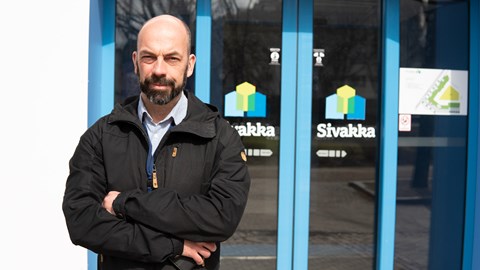 Sähkösopimusvahti protects landlords
Sivakka is one of the largest landlords in Oulu. Such a large actor means that there are always people moving out of and into properties at the turn of each month.
Read Sivakka's customer story
Order Sähkösopimusvahti or find out more!