Top 5: Five reasons to choose carbon-neutral district heating
18.10.2022
Oulun Energia's journey toward carbon-neutral energy production began a decade ago. According to the latest estimate, it is able to achieve complete carbon neutrality by 2030, five years ahead of its target schedule. The ambitious goal is being pursued by carrying out everyday acts, of which choosing the carbon-neutral district heating Onni by Oulun Energia is one example.
Carbon neutrality is part of the Group's corporate sustainability objectives—it helps to address global environmental challenges. However, environmental challenges require collective action, i.e., close cooperation between companies and customers. The industry must offer transparent and competitive products for which customers are willing to pay.
For us at Oulun Energia, meeting our objectives of carbon-neutrality means getting our customers and partners involved in the work. Everyone's consumer behavior matters, no matter whether they are a corporate or residential customer. Making small choices that promote sustainability will eventually have the effect of slowing down global warming, something that we must achieve together.
Top 5: Onni - carbon-neutral district heating
To encourage you to choose the carbon-neutral district heating Onni, we have put together a top 5 list with which to explore the properties and benefits of carbon-neutral district heating step-by-step!
An environmentally friendly choice
The carbon-neutral district heating Onni is produced entirely with renewable and related energy sources. These include, for example, biomass produced from side streams of the forest industry that is not suitable for paper, cardboard, or timber production.
Verified origins
In order to ensure transparency and quality, a centralized authority verifies that the carbon-neutral district heating is environmentally friendly. In Finland, the centralized supervision is carried out by the Energy Authority's system of guarantees of origin.
Easy and affordable for the custome
The carbon-neutral district heating Onni is made for the customer, making it easy to buy and cost-effective. The price of the add-on service is EUR 2.48 per MWh. For residential customers in single-family homes, this means it costs only about EUR 40–50 annually.
Supports the regional economy
By choosing Oulun Energia's service, you are strengthening regional vitality. Oulun Energia is a company owned by the city of Oulu. At Oulun Energia, we generate income for the city through dividends, loan repayments, and interest, among other things. Over 90% of the energy sources we use are sourced from our neighboring regions, meaning that the income from these sources remains in the area to be used by the regional economy. In addition, we employ hundreds of local residents, both directly and indirectly.
Promotes the development of district heating
The more demand there is for new products and services, the faster the development of district heating. When you choose the carbon-neutral district heating add-on service, you contribute to the development of sustainable energy production here in the Oulu region. In addition, the district heating network provides a platform for future energy solutions, such as large-scale recovery of waste and condensate heat and connecting renewable energy systems to the network.
Ask for more or order now!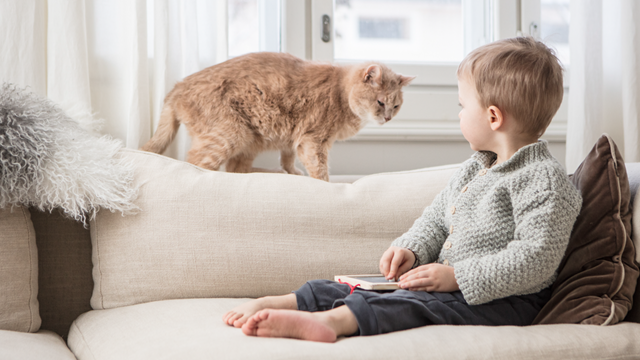 Order carbon-neutral district heating!
Become a pioneer and order carbon-neutral district heating as an additional service!
Order now!