A responsible leader
When it comes to acting responsibly and promoting sustainability, Oulun Energia is determined to set standards for others to follow in three areas: the treatment of people, the economy, and the environment. As an energy company, our mission is to tackle environmental problems and reduce our negative impact on the environment and climate. Our goal is carbon neutrality in energy production by 2030 at the latest.
As an employer, we are committed to promoting the safety, wellbeing and equality of all our staff. Another important part of our efforts in this regard is to help improve the wellbeing of people living in the area. As the Oulu region's largest energy producer, Oulun Energia is well placed to contribute to the vitality of the region in various ways, for instance by generating revenue for the City of Oulu, creating jobs, and providing affordable local energy for the region's residents and businesses.
Read more about our focus areas related to responsibility and sustainability, including how we tackle environmental problems, care for people and promote regional vitality.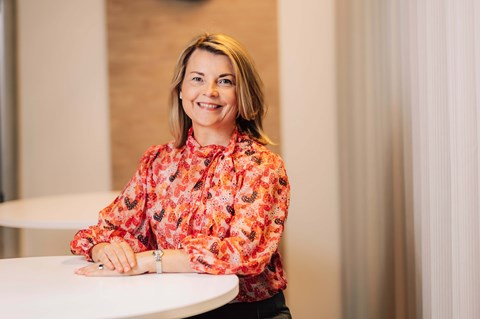 Developing the energy system of the future together
At Oulun Energia group, acting responsibly and ensuring sustainability means being committed to strengthening regional vitality, taking care of own employees as well as working to benefit the people of the region as a whole, and helping to solve the environmental problems the world is currently facing. Our efforts in these areas are based on continuous improvement and development, and we set ambitious targets for our work.
Read more about responsibility