OE360 makes energy management easier for your company
Energy management and responsibility reporting service OE360 helps with monitoring and optimising energy consumption in properties. The service automates energy consumption and monitoring data, which leaves you time to focus on reaching energy consumption targets instead of collecting consumption data manually.
In addition to monitoring heat, electricity and water consumption, the OE360 service package can include a choice of different extra services such as road fuel and waste reporting and analysis as well as the measurement of indoor air conditions. Monitoring energy consumption is useful to help cut property costs and emissions, and applies to each stage in the lifecycle of a property.
Benefits of the OE360 service
Keep up to date with the energy consumption in your property
The OE360 system conveniently brings together energy consumption, cost and emissions data in one place as a clear report.
The information obtained from the report reveals any energy guzzlers, makes it easier to plan energy efficiency measures and frees up time to implement the measures.
Lower your property's carbon footprint
Save the environment and money – the OE360 service allows you to see the amount of emissions arising and energy costs.
Optimising energy consumption lowers energy costs and so creates fewer emissions.
Make your monthly reporting easier
The service automates routine work, streamlines operations and saves time.
Up-to-date information is useful when planning the optimisation of costs, investments and energy consumption.
Helps to forecast costs and draw up a budget based on consumption and cost data.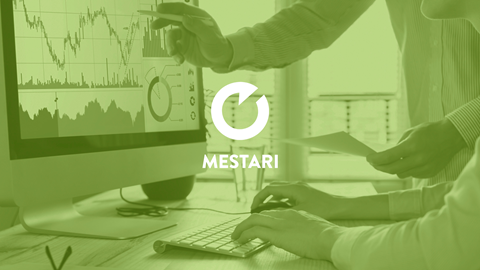 Mestari: for active energy management
Mestari includes diverse tools for monitoring alerts, managing measures and consumption comments and target setting and monitoring.
Get in touch and we'll tell you more!
Mestari includes
comprehensive energy reporting: all locations and their consumption data in one report
historical data
automatic forecast for the current year
cost data and the actual cost impact of energy efficiency measures
email alerts on consumption deviations and versatile tools for managing the alerts
consumption comments for the processing and management of deviations
defining and effectively monitoring measures
bookmarks to support reporting and document management
continuous and real-time emissions reporting.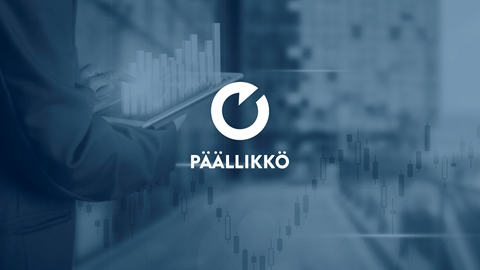 Päällikkö: for professional responsibility work
Päällikkö includes more extensive energy management tools and a possibility for fuel and waste reporting and analysis
Get in touch and we'll tell you more!
Päällikkö includes all the features of the Mestari level in addition to the following
a comprehensive consumption report, including outdoor temperatures and daily distributions, and derived data based on the measurements
tools for setting and monitoring consumption targets
a budgeting tool that enables you to create a budget based on actual consumption and cost data
waste reporting
the opportunity to report transport fuel usage and monitor kilometres travelled.
I am interested in the OE360 service
Fill in the form and we will contact you! Required fields are marked with an asterisk (*). See our Privacy Policy.