Our electrical power network services experts
Our experts are here to help you with all your questions about electric power network services. In matters relating to sale of electricity contracts and moving, contact your electricity supplier's customer service.
Our e-mail addresses are in the format firstname.lastname@oulunenergia.fi.
Technical support
We are responsible for technical customer service and customer connection electricity distribution network design.
Pasi Tiensuu
Connections Designer
+358 40 616 3887
technical customer service and customer connection electricity distribution network design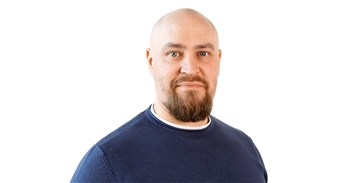 Antti Väyrynen
Technical Support Expert
+358 40 753 9203
technical customer service and customer connection electricity distribution network design
Our other experts