Syklo – Circular economy pioneer
Oulun Energia's circular economy operations were incorporated as a new company, Syklo, in May 2022. As a national pioneer in the circular economy business, Syklo offers a broad and comprehensive service network for companies to achieve transformational growth.
The company aims to grow its circular economy activities on a large scale and to invest significantly in the development of new innovations both nationally and internationally.
Syklo aims to improve Finland's low waste recycling rate, which can reduce the use of new resources, among other things. Syklo's circular economy solution will also play an important role in the production of carbon neutral energy.
Currently Syklo's operations include a waste sorting plant in Rusko, waste service solutions for Oulun Energia's eco power plant and various circular economy innovations. Syklo has offices in Oulu and Helsinki.
In the future, the company will make significant growth investments in reducing the carbon footprint of construction waste and building materials, and in developing bio-based carbon sequestration products.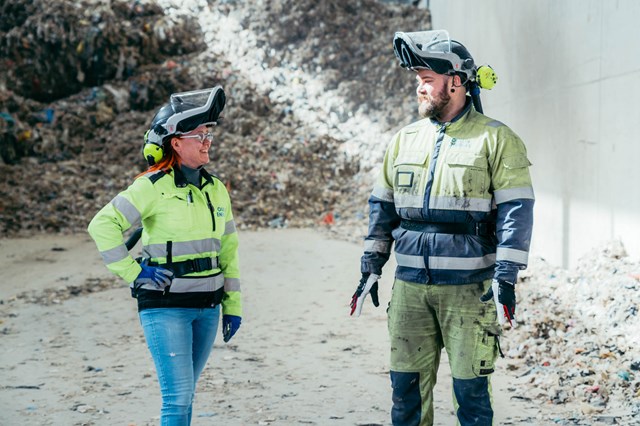 Syklo customers
construction & commerce, waste management companies and industry
circular economy operators
energy, material and chemical industries
circular economy experts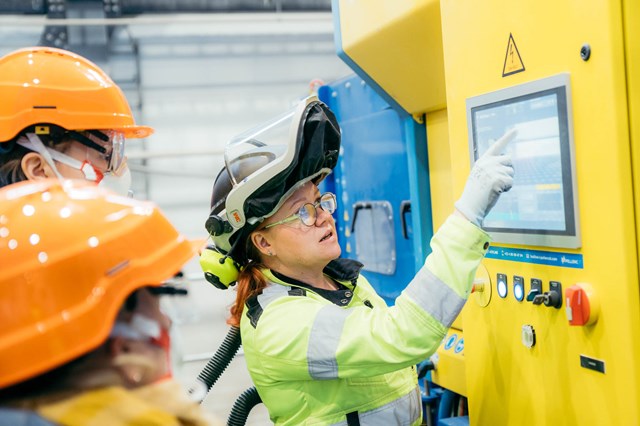 Syklo services
waste reception and sorting
recovery of recycled wood
ash recovery
new products from biostream
digital solutions for optimizing waste streams
partnerships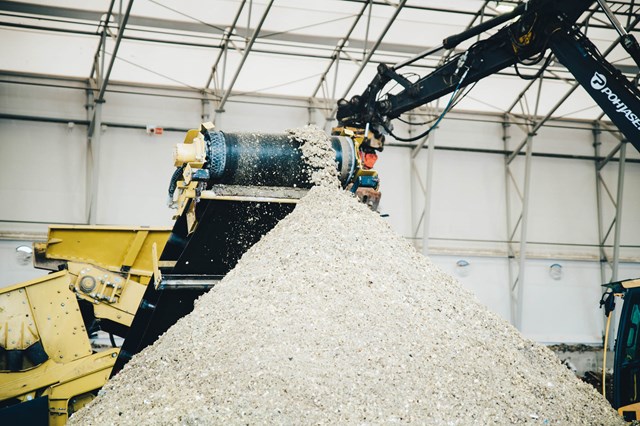 Syklo in a nutshell
the waste treatment service in Rusko receives 260 000 tonnes of waste per year
the Rusko waste sorting plant processes 100 000 tonnes of waste per year
municipal waste of approximately 300 000 people is received
Laanila eco-power plant uses waste to produce district heat, industrial process steam and electricity